Hi, I'm Florian or @qwtel and I'm the creator of Hydejack, the Jekyll theme you're currently looking at.
If you're a frontend engineer and interested in the tech behind it, you can check out its major components separately: hy-push-state and hy-drawer.
Selected Projects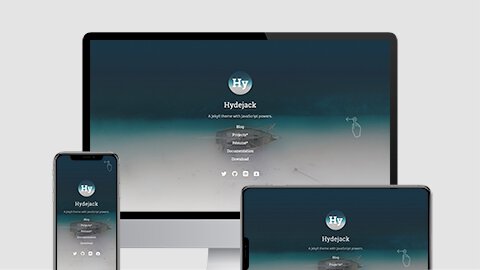 "Best Jekyll Theme by a Mile"
A touch-enabled drawer component
Turns web pages into web apps.
See Projects for more
Selected Posts
See Posts for more